AIShred offers a wide range of industrial shredders for sale in Sri Lanka that are designed to shred various materials, from waste paper to wood, metal shavings, and even plastics. Our industrial shredders come equipped with conveyors, batchers, cyclones, vibrating screens, and other types of equipment, allowing for automated processes and increased efficiency.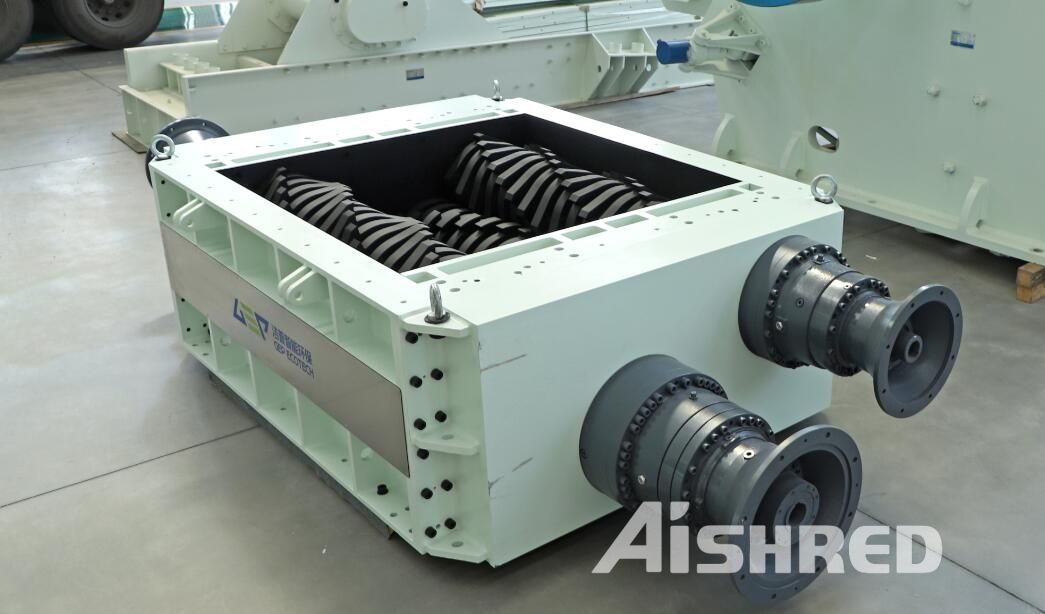 At AIShred, we understand that each business has unique shredding needs which is why our engineers will assist you in selecting the best shredding equipment and configuring it to meet your specific requirements. Our shredders can be adapted to specific tasks and technical parameters, allowing for maximum performance.
One of the benefits of using our industrial shredders is the reduction of waste volume, allowing for more efficient storage and disposal. In addition, our shredders can protect confidential information and improve recycling efforts. Our shredders also feature automatic shut-off and safety guards to ensure the safety of operators during use.
To help customers better understand the benefits of our shredders, we provide testimonials from satisfied customers that have used our equipment in their businesses. We also offer a demo or trial period for interested customers to see our shredders in action.
At AIShred, we have received ISO 9001 and CE certification for our shredders and have won awards for our innovative designs and high-quality equipment.
In conclusion, AIShred's industrial shredders are versatile, efficient, and safe to use, making them an excellent investment for businesses in Sri Lanka. Our engineers will work with you to select the right equipment and configure it to meet your unique requirements, ensuring maximum performance and productivity.