Nowadays, lithium battery recycling has become a business that not only reduces environmental pollution but also brings substantial profits. These lithium batteries contain numerous precious metals, and recycling them not only helps in reducing environmental pollution but also creates significant economic value. With the continuous advancement of technology, more and more organizations are starting or preparing to extract precious metals like lithium and cobalt from discarded batteries.
AIShred industrial shredders play a crucial role in the lithium battery recycling industry. Widely employed in laboratories and factories, these industrial shredders have assisted researchers and entrepreneurs in achieving tremendous success in the field of lithium battery recycling.
In 2021, we supplied a laboratory in Australia with a small twin-shaft shredder designed for shredding lithium batteries. This shredder is equipped with a 7.5KW motor and features a shredding cavity of 320mm*300mm. Since its installation, the equipment has been running consistently and reliably. The customer has shown great appreciation for its performance, stating, "Chinese machines demonstrate remarkable stability."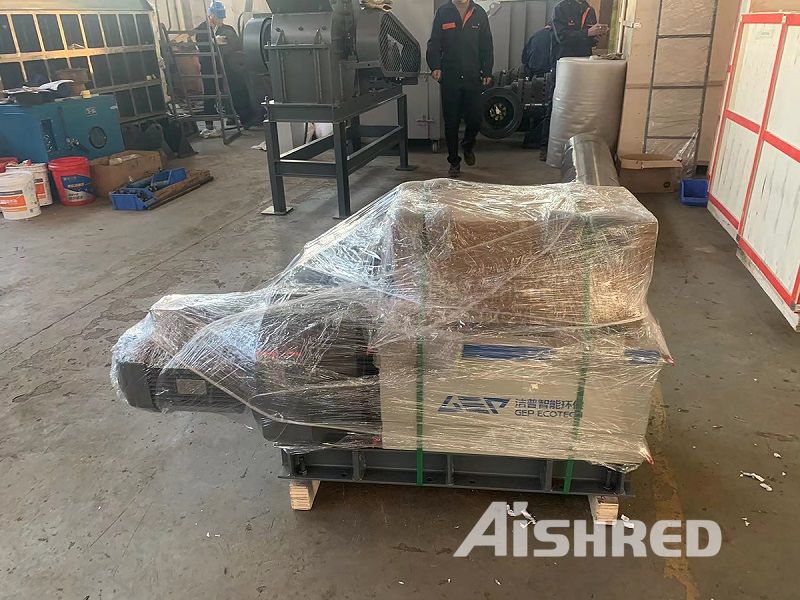 In 2023, we achieved a successful delivery of a medium-sized shredder to a mobile phone lithium battery recycling factory in Vietnam, which is a joint venture project. During the decision-making process, the customer conducted comprehensive evaluations of equipment options available in both the United States and Europe. Ultimately, they opted for the AIShred double-shaft shredder. The customer was highly appreciative of GEP ECOTECH's equipment, noting its superiority over comparable options in the United States and Europe across various performance metrics. Furthermore, they expressed admiration for GEP ECOTECH's exceptional after-sales service, particularly highlighting the company's swift response time.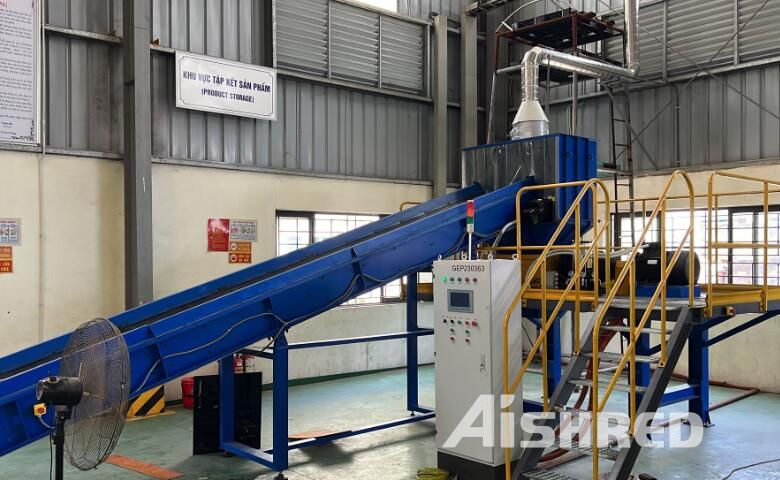 We provide an extensive selection of shredding and size reduction systems tailored for the lithium battery recycling industry. To accommodate different processes and meet specific requirements, we offer a variety of additional options. One notable feature is the closed crushing and nitrogen protection system, which effectively prevents materials from igniting during the shredding process. This safety measure ensures enhanced protection and peace of mind for our customers while optimizing their lithium battery recycling operations.
Share your contact info and requirements below, and we'll be in touch soon. Let's discuss your vision in detail.