Bulky waste disposal has always been a hot topic in urban environmental protection planning. Bulky waste disposal planning can be seen in many projects. At present, the disposal of bulky waste in the market has also gradually derived mature systems and methods, which have been well used around the world.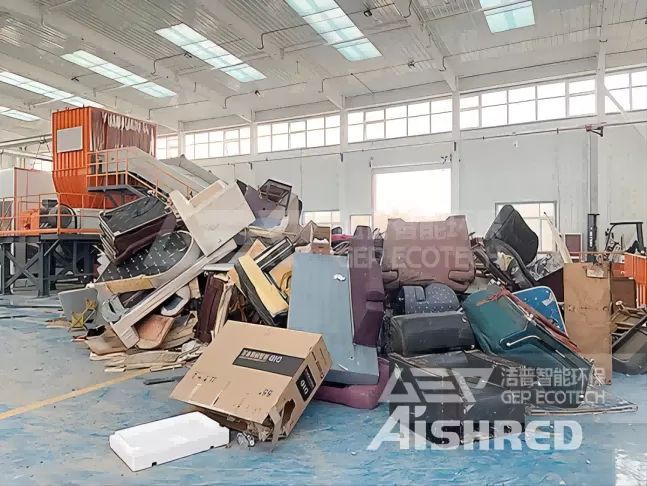 From the perspective of the proportion of bulky waste, most of bulky waste is composed of wood, sponge, waste textile, plastic, metal and other materials, which have high recycling value, such as:
1. Wood can be made into boards or crushed to make alternative fuels for incineration and power generation, so as to save coals;
2. The sponge can be made of recycled cotton, other colored sponges and elastic materials;
3. Waste textiles can be reprocessed into new textiles, or alcoholized by chemical methods and then polymerized and spun to produce polyester and other products; Waste textiles also have high calorific value, and can be used to produce alternative fuels for incineration power generation after shredding;
4. Plastics can be used for pyrolytic refining, producing various kinds of rubber, making recycled particles, etc;
5. The scrap metal can be sold directly, or smelted for further application.
At present, with the support of the environmental protection policies of all countries in the world, countries have started the simple shredding and disposal of bulky waste, and also started the process of large-scale recycling of bulky waste. AISHRED has actively participated in it, and is committed to making contributions to the rapid development of the world's environmental protection cause.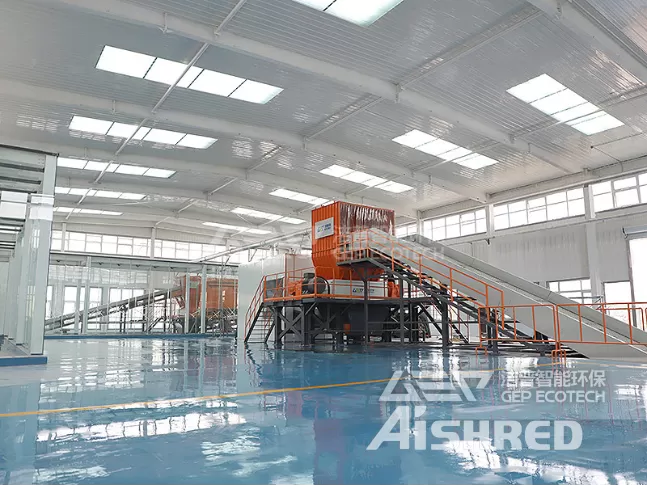 Should you want to know more about the resource treatment of bulky waste, please feel free to contact us. AISHRED has many years of experience in bulky waste treatment, and has many cases of bulky waste treatment. Whether it is simple shredding and capacity reduction, or bulky waste recycling treatment, we can provide reasonable solutions.