As an industrial shredder equipment manufacturer, AIShred offers used shredders as certified refurbished shredder, other discounted equipment includes exhibits, defective products, etc.
AIShred is not a dedicated second-hand equipment seller. Most of our second-hand equipment comes from our customers. At the same time, we will optimize its performance to ensure that the second-hand equipment we sell is in the best condition.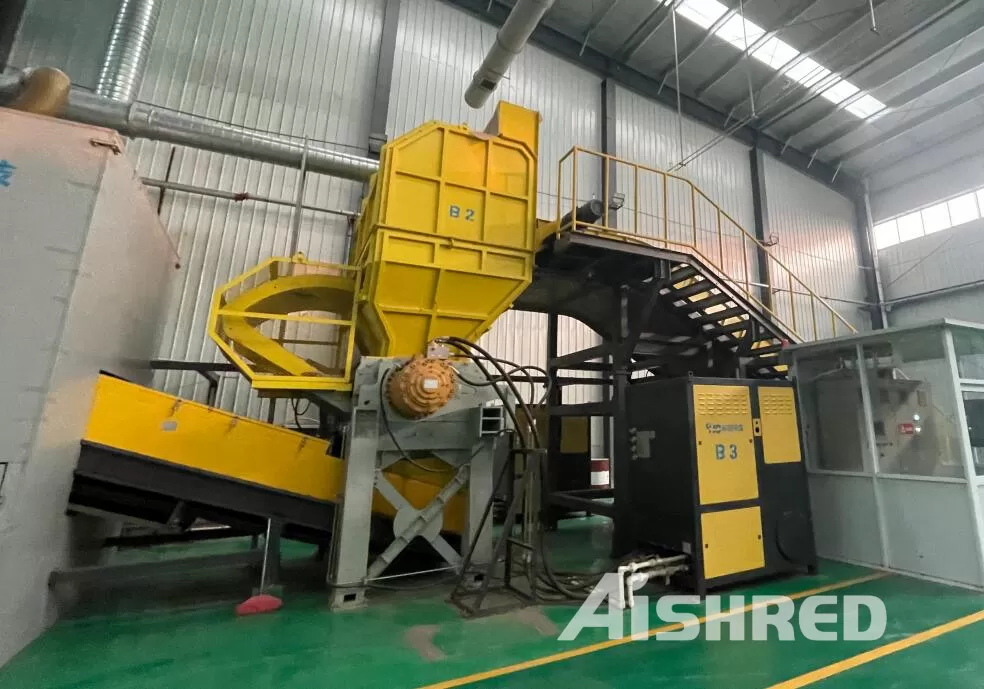 Frequently Asked Questions
Does used waste shredder have stock?
The fact is that our second-hand equipment is very short, and the stock situation is changing at any time. It is recommended that you leave your contact information, and we will update the stock situation to you at any time.
What is the price of your used waste shredder?
This is another question that is often asked and cannot be answered accurately. The reason is that the working conditions of each used equipment are different, so each equipment has a different price.
What is the price of your new waste shredder?
Because second-hand items are always in high demand, we often recommend customers consider our new equipment because it has a very certain delivery time. The price of new products will not be several times higher than the old equipment, just need to determine the basic requirements, we can give you a quotation.