Our company manufactures and sells industrial waste shredders and spare parts in Malta.
The internet are inundated with offers of industrial shredders, but these are mostly from an unreliable supplier. Such a shredder is easy to buy in any city. It is much more difficult to decide on the choice when you need to buy a shredder. In this case, a photo on the site and a brief description of the technical characteristics are not enough, a specialist consultation is needed, a description of power, reliability, operating features, ideally - to see the equipment in operation. Most often, such shredders need to be brought from abroad.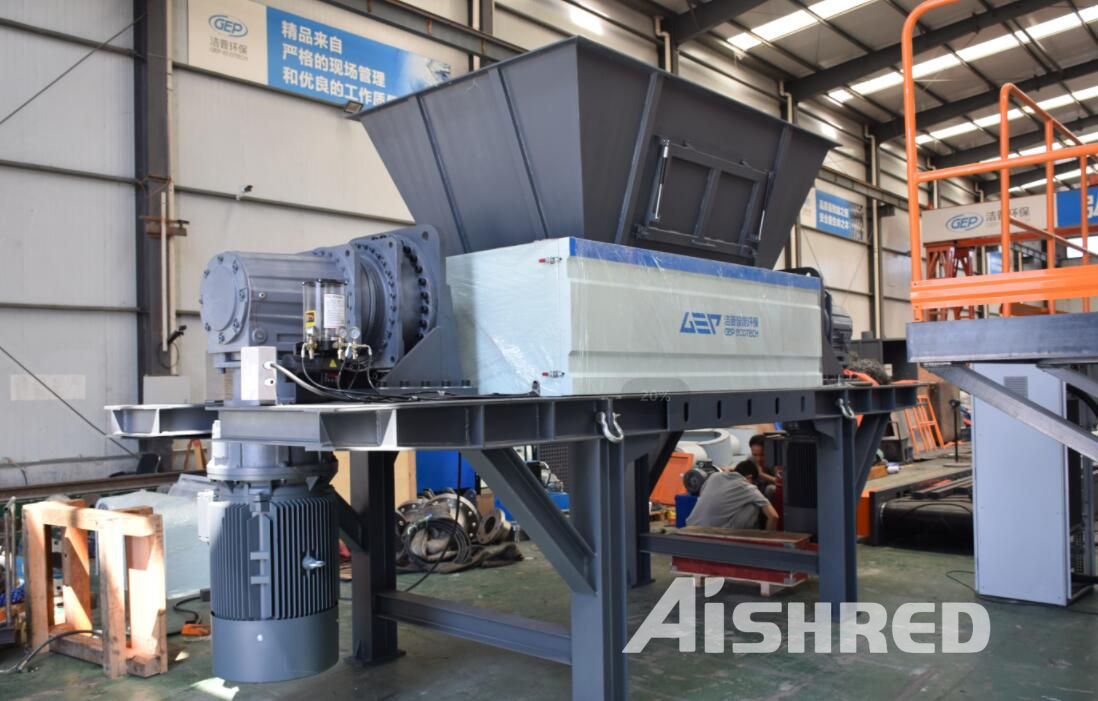 Selection of Waste Shredders
Not sure which waste shredder to buy? Our engineers sell waste shredders and spare parts for them in all regions of the country and have experience in setting up, operating and installing waste shredder of various models from various manufacturers. Call us and we will help you purchase a waste shredder that suits your requirements and tasks, deliver and connect it to your factory.