"Zorba" is a non-ferrous metal scrap that is separated by eddy current separators in the metal recycling process and is mainly composed of aluminum and may also contain copper, nickel, zinc, alloy materials or other non-metallic scrap.
Zorba usually comes from the recycling process of end-of-life vehicles, waste electrical and electronic equipment and other kinds of waste. AIShred Metal Recycling Solutions can provide shredding and sorting of various scrap metal materials including Zorba.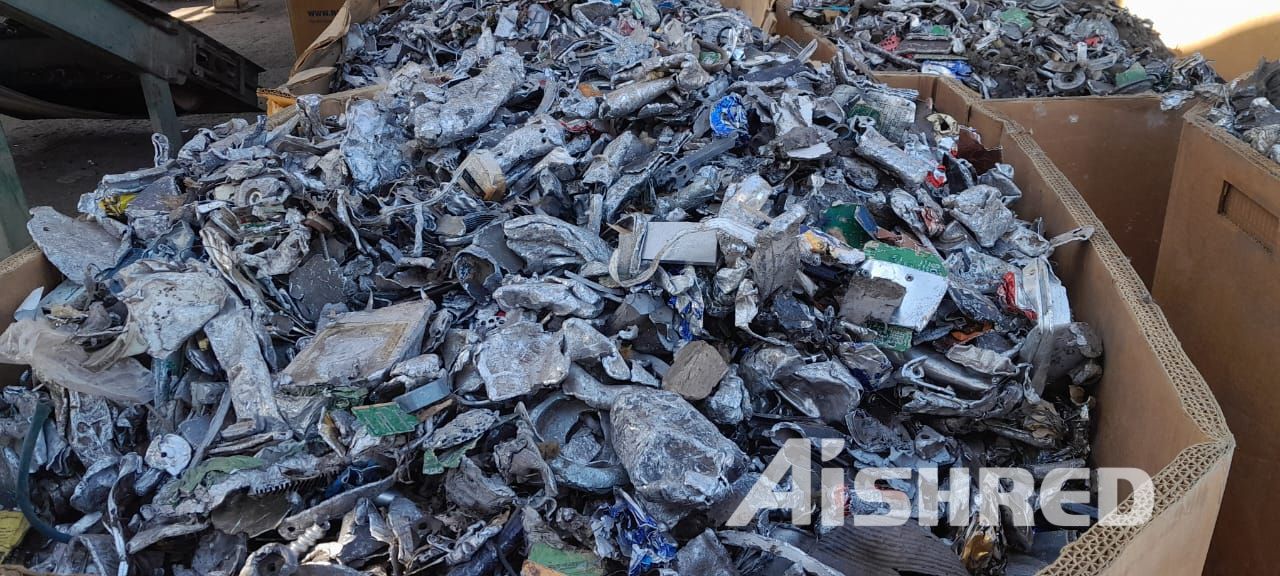 AIShred Recycling Solutions cover almost all kinds of solid wastes. Our equipment is being used in many recycling facilities around the world. Whether it is material recovery or energy recovery, our equipment can perfectly meet the design requirements and complete the task excellently.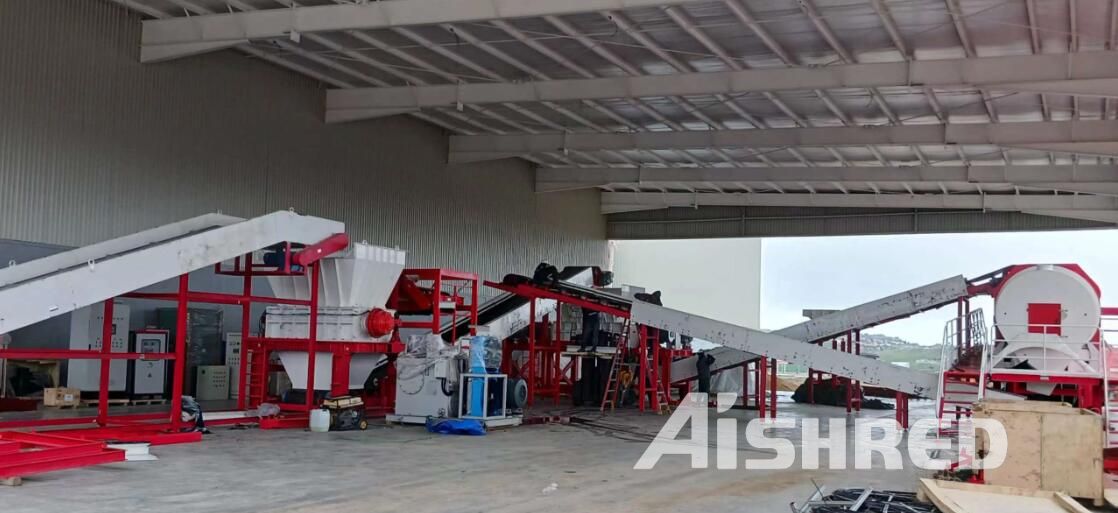 Choose AIShred to improve production efficiency, reduce energy consumption, and help your waste mining business run reliably for a long time.
We are ready to provide any possible support for your business planning at any time, please leave your contact information, and our business representatives will contact you shortly.
We have the experience to manage, consult or supply whatever you need.