Original wooden railroad ties are being replaced by concrete for longer life and less maintenance. Are there any other uses for the replaced wooden sleepers that have reached the end of their life? Of Course Yes! Using AIShred shredder machines, these sleepers can be turned into compost raw materials, garden mulch, boiler fuel, etc.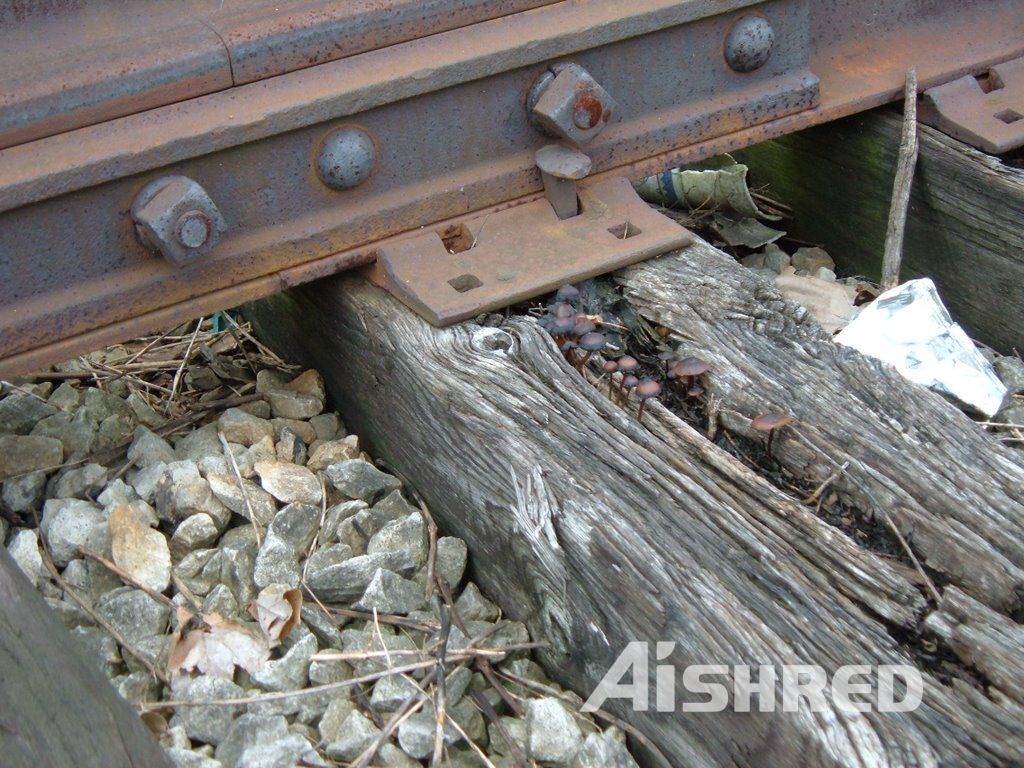 AIShred Wooden Products Shredding Solution
Regardless of whether the raw material is railway sleepers, wooden pallets, logs or other waste wood, whether there are foreign objects (nails, wires, etc.), AIShred has corresponding solutions and equipment to meet any output size requirements. Our GC, GD and GS series of heavy-duty shredders have a throughput of up to 60 tons per hour.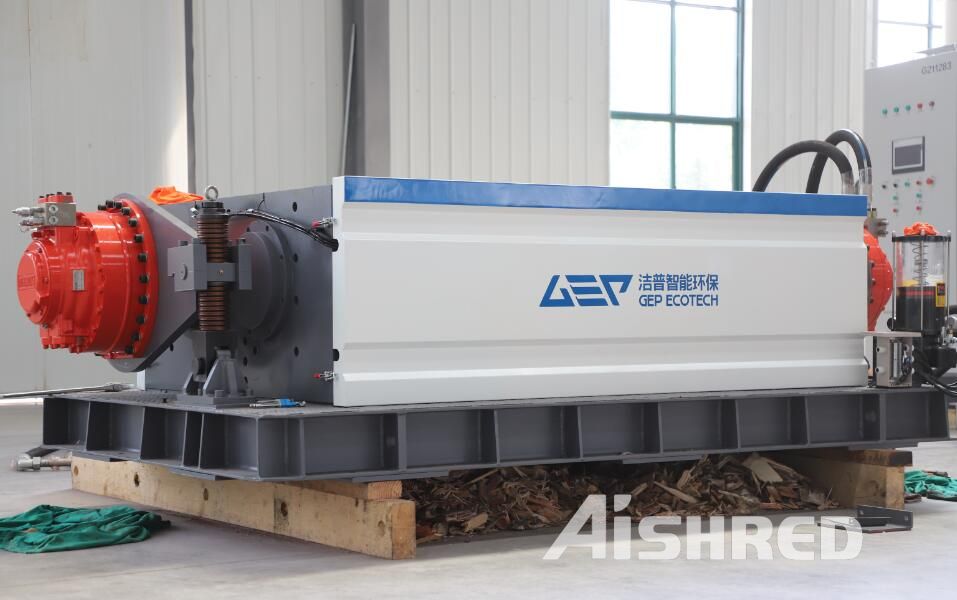 AIShred designs and manufactures twin-shaft shredders, single-shaft shredders, quad-shaft shredders and other crushing and sorting equipment. Not just waste sleepers, our equipment can also help you recycle other wooden waste such as pallets, building formwork, etc. The number of application cases of our equipment in the world is close to 100.
We are ready to respond to your request at any time, design proposals for you, send case references and provide other assistance.