The shredding and recycling of landfill waste poses great challenges to operators, such as large waste capacity, mixed material types, the need for on-site operations, etc. Fortunately, AISHRED has considered all these issues of landfill waste shredding and has launched high-quality, cost-effective, and durable stationary and mobile shredding equipment specifically designed for landfill waste shredding. AISHRED's waste shredding equipment can well meet the arduous daily needs of landfill work, including easily shredding a large amount of waste, bulky waste, tough materials, their solid high torque motors and ultra sharp cutters.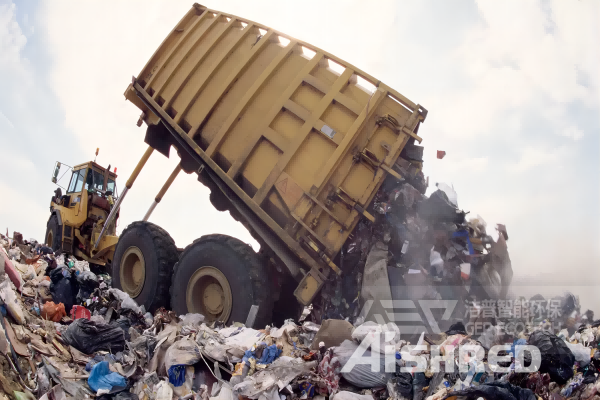 Common Landfill Waste Shredding Equipment
1. Stationary primary shredder
In the process of landfill waste disposal, the front-end configuration of primary shredder can greatly improve the subsequent screening efficiency and quality, and is an essential pre-treatment process stage. However, stationary primary shredders require high-power power supply and a sturdy and flat installation foundation, which is difficult for generally remote landfill sites.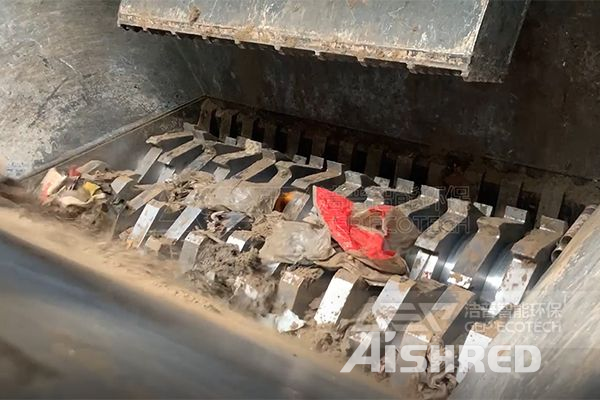 2. Mobile shredder
A diesel powered mobile shredder that does not require flat and sturdy infrastructure or high-power cable installation. Meanwhile, the crawler-type design allows it to reach almost any corner of the work site. In this way, the landfill project can save hundreds of thousands of infrastructure investments. If there are multiple landfill projects that need to be operated, it will also save you more shredding equipment removal, debugging costs, and time.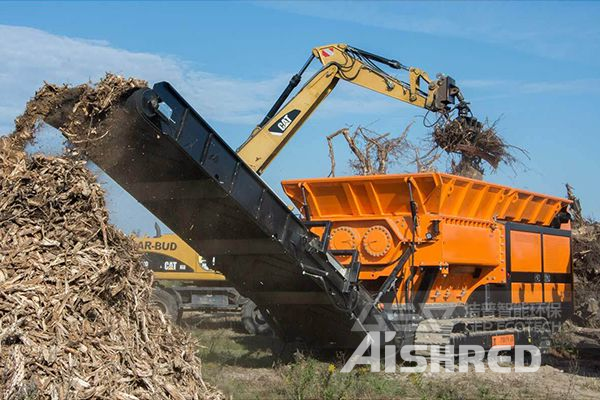 In practical use, the single shredding method for treating mixed materials in landfill waste shredding often results in low production, high cutter abrasion, and poor economic efficiency. Therefore, multiple shredding equipment are often used to work together to achieve better disposal results. So how to choose landfill waste shredding equipment? Don't worry, AISHRED can provide you with comprehensive landfill shredding solutions and equipment, thereby providing high returns on your investment. If you want to know more about landfill waste shredding equipment, please contact us!