In Singapore, it is the most convenient to buy heavy equipment from China, because China's heavy equipment is of good quality, has obvious price advantages, and the distance is short and the freight is low. Many developed countries have begun to purchase AIShred's industrial shredders from China.
AIShred's shredders have been successfully operated in Singapore and neighboring countries of Singapore. Now I would like to briefly introduce to you.
AIShred Small Twin-shaft Shredder for Drug Destruction in Singapore
As we have covered in this website, item destruction is one of the important uses of AIShred shredders. A drug management center in Singapore uses AIShred's twin-shaft shredder to destroy expired drugs, and then sent to an incineration plant. The advantage of using a double-shaft shredder to destroy medicines is that it is safe and reliable, and it can handle medicines of various packaging types, glass bottles, and iron sheets.
AIShred Large-scale Shredding System in Philippine Biomass Power Plant
The pretreatment of fuel in biomass power plants is another important function of the shredder. AIShred provided 8 large-scale industrial twin-shaft shredders and other auxiliary equipment for the biomass power plant invested by NNBP Corporation (Fortune 500 in the world) in Manila.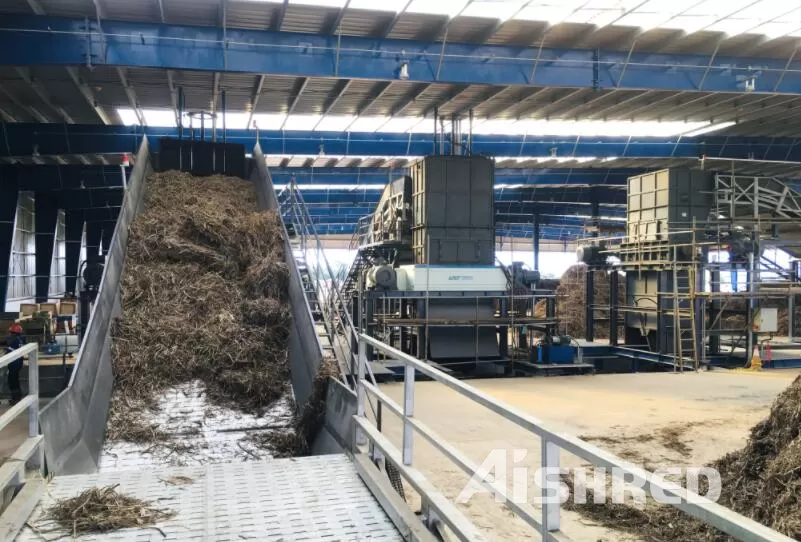 Small Twin Shaft Shredder in Australia
A company in Australia is developing the recovery of precious metals from lithium batteries, and AIShred has provided them with a small shredder that works in the laboratory.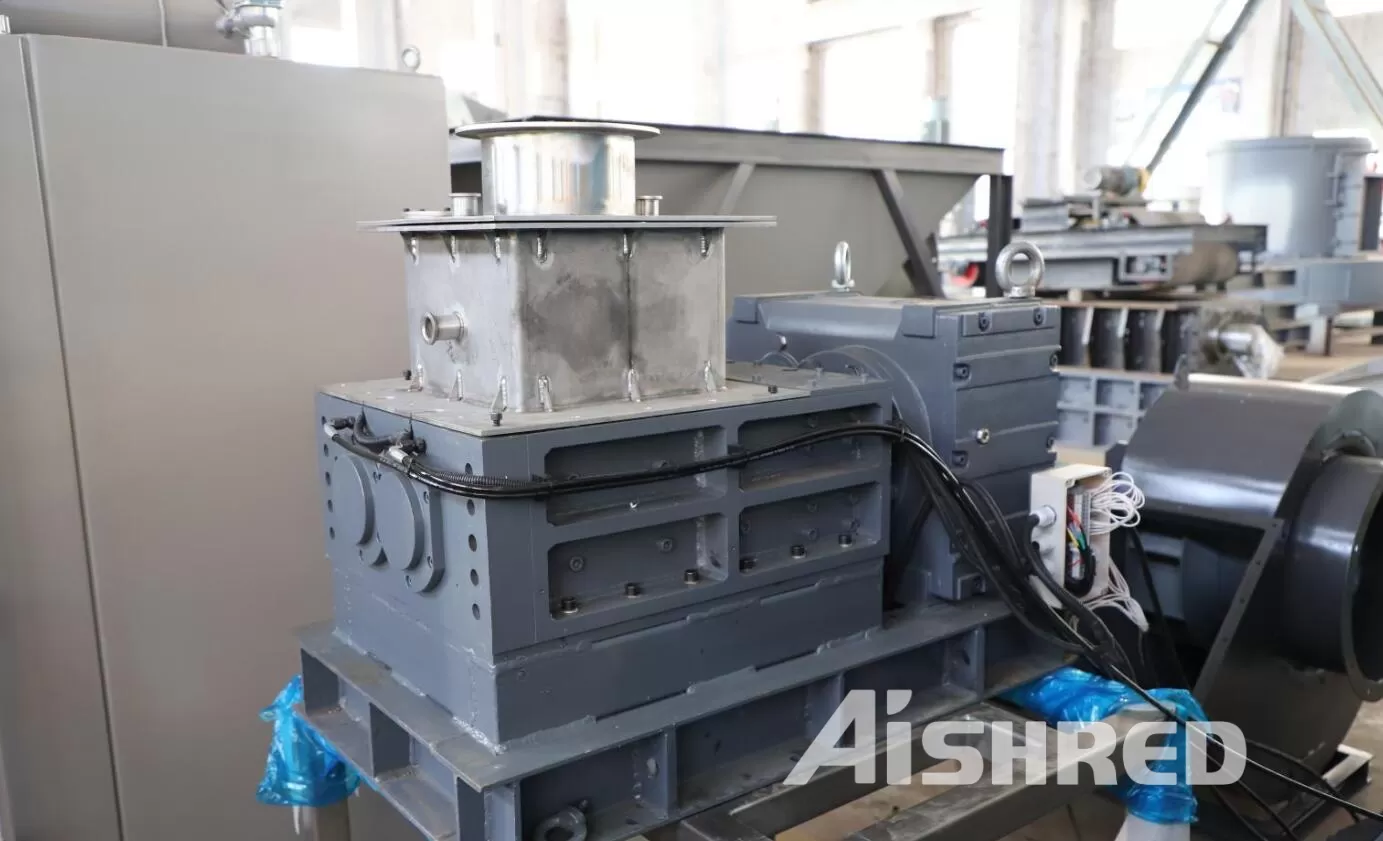 AIShred offers an extremely versatile range of industrial shredders in Singapore that can be used for all destruction, shredding, volume reduction and recycling projects. We can develop specific equipment for the unique needs of customers, leave your needs on this website, and our staff will contact you in the shortest possible time.