In Thailand, many units purchase industrial shredders from China to process industrial and commercial waste, municipal solid waste, or shred tires for fuel production. As the most powerful industrial shredder manufacturer in central China, AIShred is a supplier that many Thai customers must know before making purchasing decisions.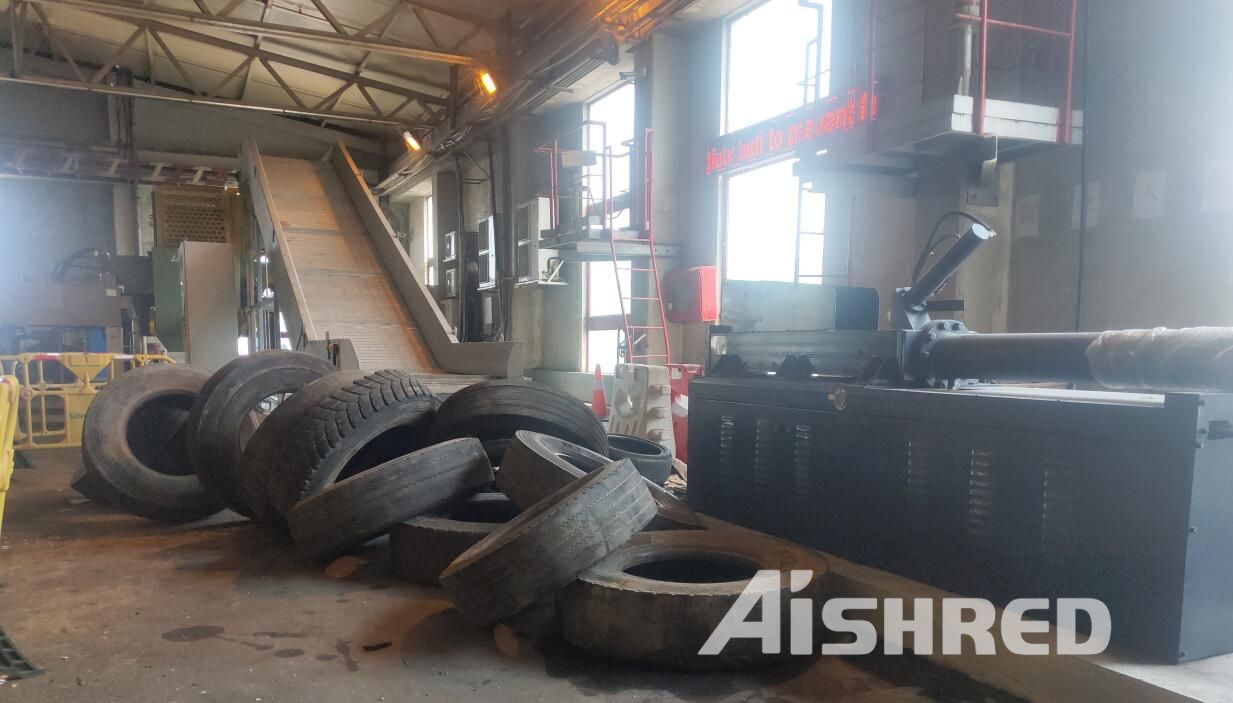 First of all, we manufacture industrial shredders that meet all requirements in Thailand.
As mentioned above, our shredders have the most extensive use and the most reliable performance, and are widely used in material pretreatment, such as domestic waste mechanical treatment, industrial and commercial waste shredding, production waste shredding and recycling, biomass fuel pretreatment, RDF fuel pretreatment, tire shredding and more. We provide one-stop solution.
Secondly, our products are proven in the Thai market.
We have cases in Thailand that are highly appreciated by customers, which proves that our product quality and after-sales service meet the general expectations of the Thai market.
Third, our products are considered to have the same or better quality than European brands.
Making better products has always been AIShred's insistence. Even in the difficult market environment, we never relax our quality control.T his makes many customers in developed countries choose us, providing always reliable products is not only the motto of AIShred, but also our pride.
Contact us now for a quote on equipment or production lines that meet your unique requirements.