In sugarcane plantations, handling the huge amount of sugarcane leaves that are produced every year is a huge challenge. Fortunately, there are well-established solutions to utilize biomass materials such as sugarcane leaves, which farmers can sell for a certain price.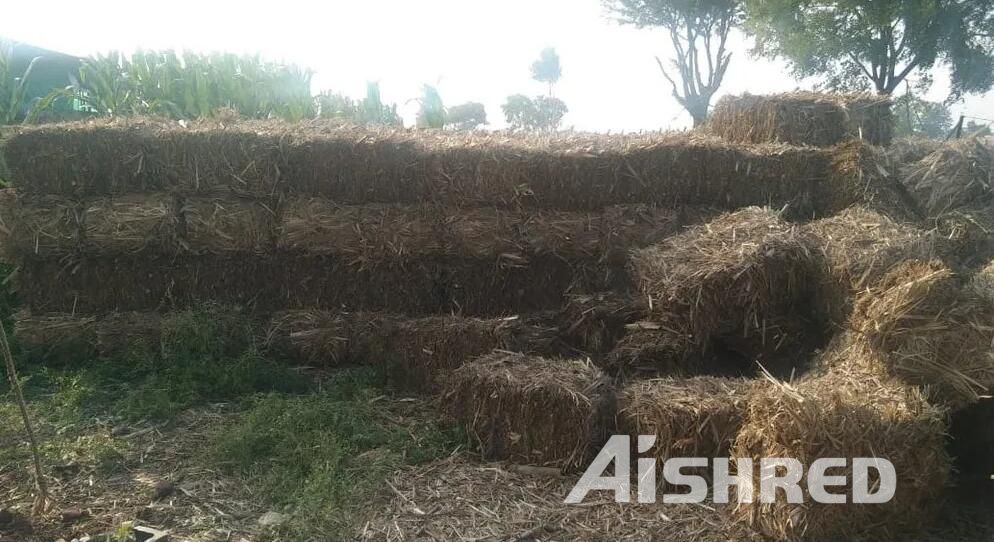 There are many applications of biomass materials such as sugarcane leaves. For example, in the Philippines, Thailand, Brazil, India and other large sugarcane-growing countries, there are many projects using sugarcane leaves as fuel to generate electricity; using these biomass to produce biogas and fuel particles are also one of the most important applications.
However, this biomass can only be used if the bundled material is broken up and reduced in size. The AIShred biomass shredder series is specially designed for handling such materials.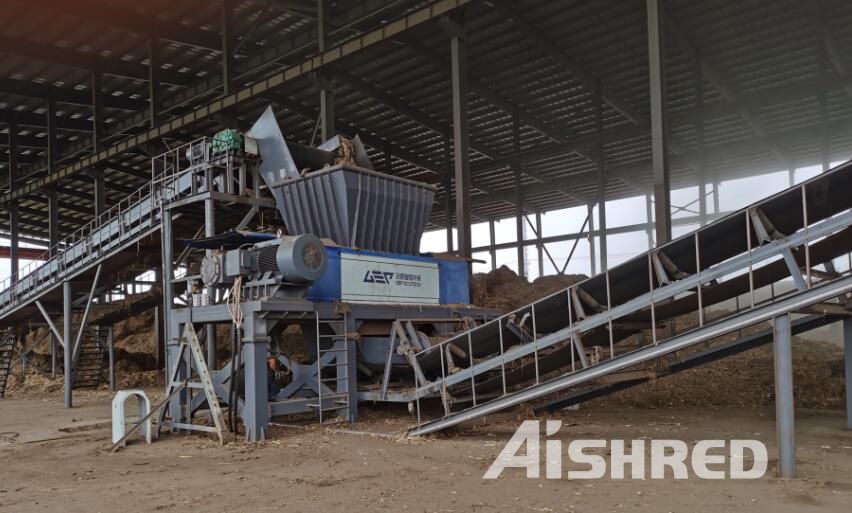 AIShred Biomass shredder for sugarcane leaves is a kind of industrial shredder called twin-shaft shredder, which has excellentdurability, and the maximum output can reach 60 tons per hour, the average output size is about 10cm. We also have the newly developed third-generation fine shredder, the minimum output size can reach 30mm.
AIShred shredders have been used in many biomass power plants and biogas production projects around the world. You are welcome to contact us for information and project reference.