RDF refers to refuse-derived fuel, which is fuel obtained from waste. According to the standards of the American Inspection and Materials Association, RDF can be divided into seven categories: RDF1 to RDF7. Generally, RDF refers to shaped RDF pellets, which are derived from municipal solid waste and obtained after shredding, sorting and pelleting.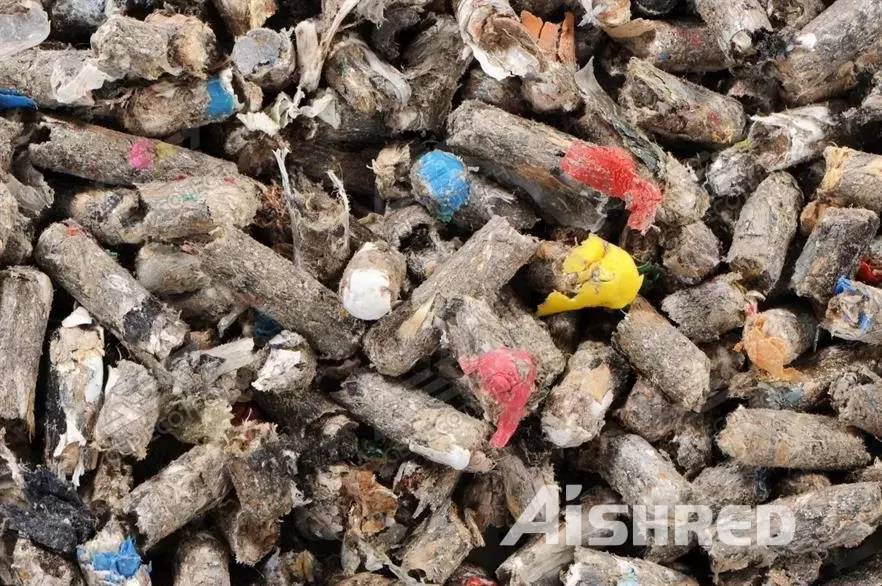 The RDF technology brings life to the energyization of waste and becomes a new growth point in the field of waste utilization. It is widely used in coal-fired power plants, thermal power plants, waste incineration power plants, thermal power plants, cement plants and other enterprises, effectively accelerating the transformation and upgrading of power, gradually realizing green and low-carbon power production, and contributing to the global energy transformation.
In order to produce high-quality RDF, besides shredding and screening equipment, RDF pelleting machine is also very important. High-quality RDF equipment can reduce your energy consumption and reduce the loss caused by downtime.
Now, AIShred has launched a new machine developed to produce high-quality RDF, I'd like to introduce it.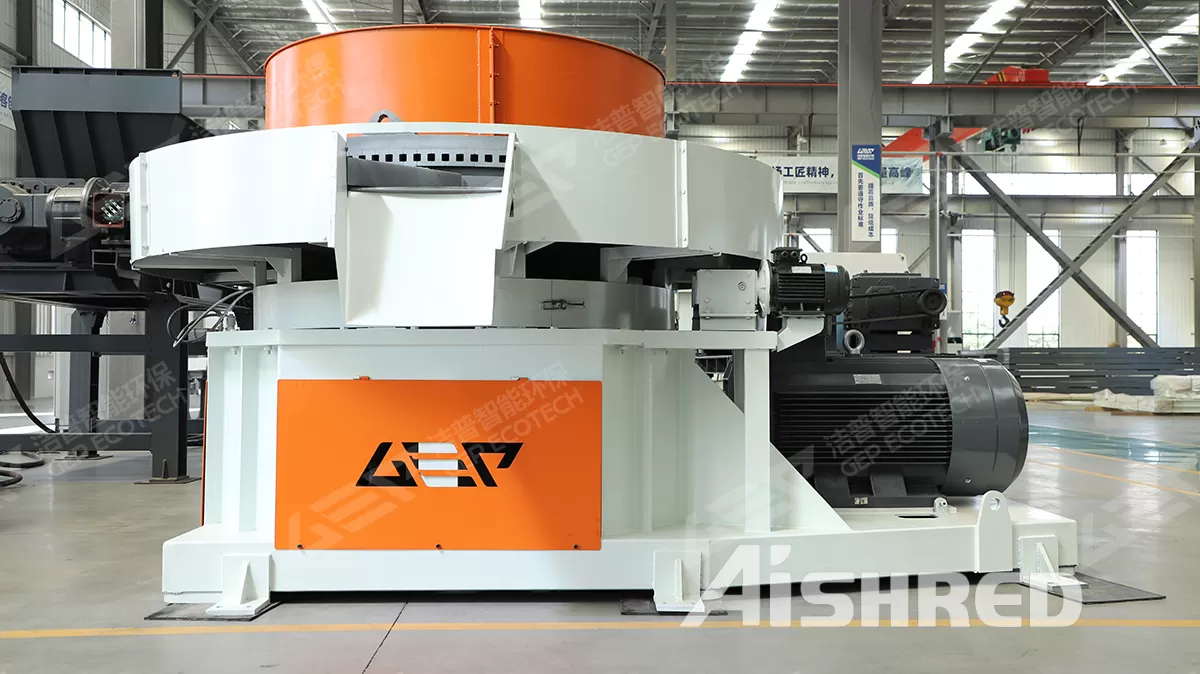 RDF Pelleting Machine Features
Adopting electromechanical-hydraulic integration technology, with mature structure and stable operation.
The mold is single and independent, easy to replace, convenient and quick.
With automatic lubrication, electro-hydraulic lubrication device, convenient for maintenance.
With automatic turning function, it can reverse itself when it is overloaded and bogged down.
RDF Pelleting Machine Working Principle and Process Flow
The RDF pelleting machine is composed of machine base, shroud, inlet, press wheel, flat die, outlet and other parts.
The working principle is: the material to be pressed should be crushed first, its length 30-60mm is appropriate, the moisture content is within 15%-25%, the material is fed into the briquetting machine inlet by the feeding conveyor, the material is evenly dispersed into the working area between the briquetting wheel and the flat die, through the spindle rotation, drive the briquetting wheel rotation, the material is forced to extrude from the flat die into a block, and fall from the outlet.
Contact AIShred now to get your own RDF production solution.