For small and medium-sized businesses that want to produce rubber granules or rubber powder (with an output of less than 50 tons per hour), we recommend the AIShred dual-shaft tire shredder, which integrates tire shredding and screening, with advantagesa of small footprint and long-term reliability. It is used as the main shredder for many new tire disposal businesses or expansion of old businesses.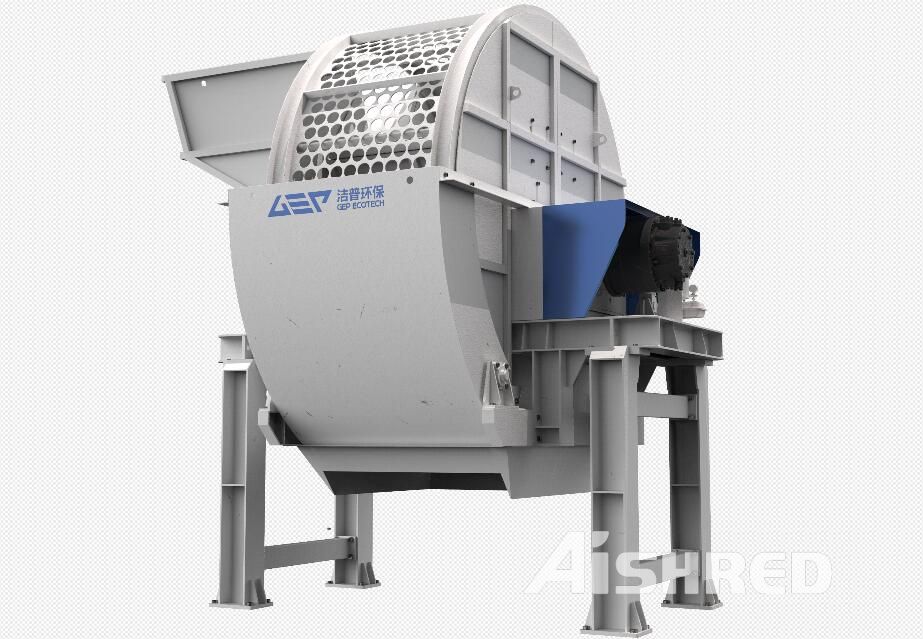 As shown in the picture above, this is a tire shredder with a sieve. It can process the entire tire. The function of the screen is to bring the tire fragments that do not meet the size requirements from the bottom into the top feed port for repeated shredding. , until it is discharged from the bottom after meeting the requirements. The video below shows the whole process intuitively:
AIShred offers various technical routes of tire pretreatment systems, which are used to produce rubber pellets and rubber flour or tire-derived fuels.
Read more: