Post-shredder is widely used in today's waste management and recycling industry, It can shred residues to a smaller size, which is convenient for sorting and RDF granulating. It is a secondary shredder for multi-stage plants.
AIShred offers two types of post-shredder, single-shaft shredder and double rotor shredder.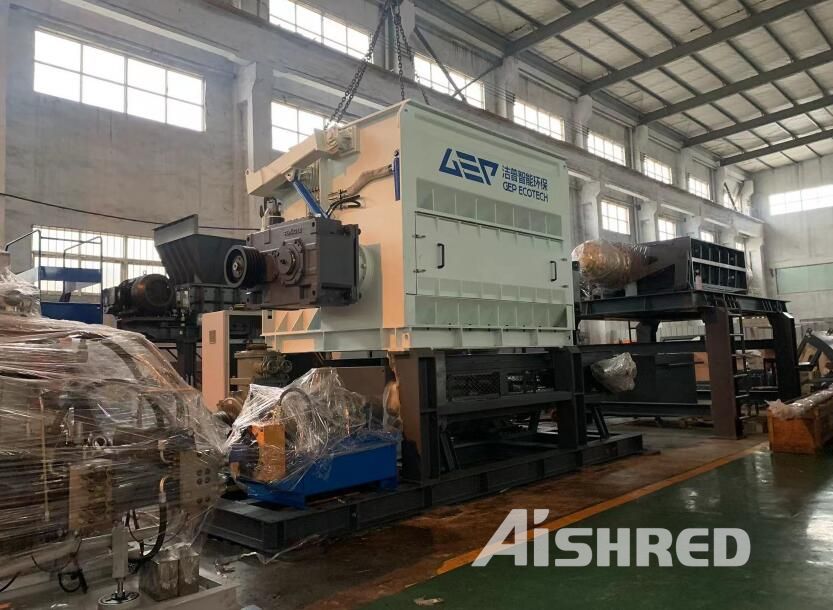 Post-shredder can handle all kinds of wastes. AIShred post-shredders have been used in processing municipal solid wastes, automobile shredder residue, FRP and so on.
The most widespread application of Post-shredder is recycling, especially metal recycling, For example, the treatment of automobile shredder residue(ASR) .
As stated in this article, after the end-of-life vehicle is dismantled and broken, about 25% of the residue remains. In the past, these residues were directly landfilled, which not only caused huge waste, but also polluted the environment. Now, These materials are shredding and sorting, metals can be recovered, and combustibles made into RDF fuel.